1992 - 1996 (Cup)
This is the first official Shimizu S-Pulse uniform set, made by Puma. It was introduced in 1992, when the club was created. The J.League was about to be launched the year after, so its purpose wasn't to be worn for championship games : it would be used for exhibition and cup games. The players wore it during five years, and as a result, it became a pretty iconic S-Pulse uniform, used in a lot of various medias to promote soccer in Japan and the new professionnal league (TV ads, video games...). With this look, the club won its first trophy in 1996 : the Yamazaki Nabisco Cup, against Verdy Kawasaki (3-3, 5-4 pen.).
The design is mainly yellow at home and white for away games, both feature a flat and detailed world map, for which the club would become famous. Orange and blue bits complete this now-classic look.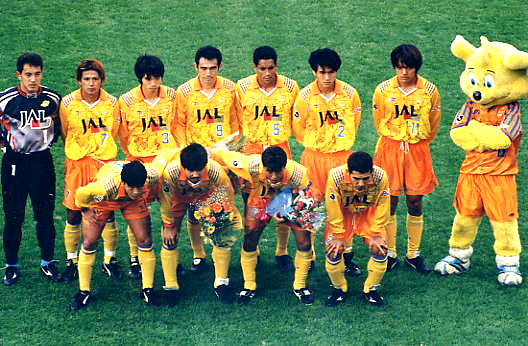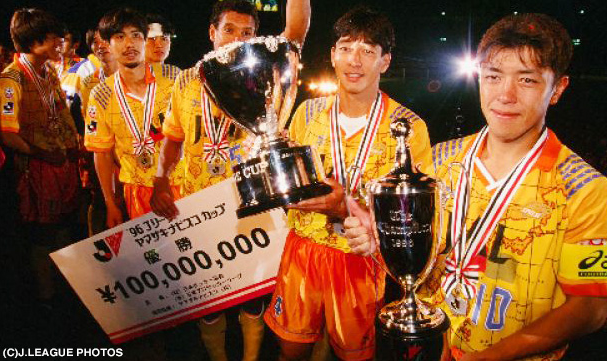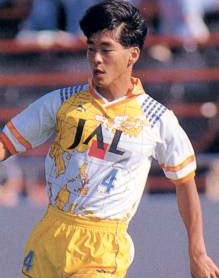 Honours :
-J.League Cup : 1996.


-Runners-up : 1992, 1993.
Brand :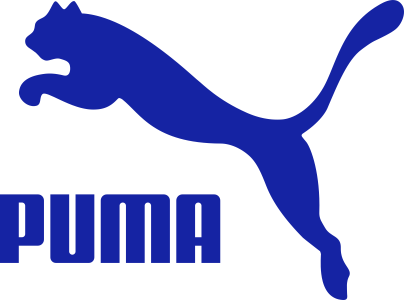 Sponsors :
Front :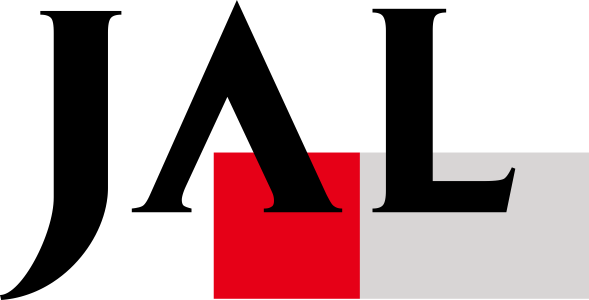 / Back :

/ Sleeve :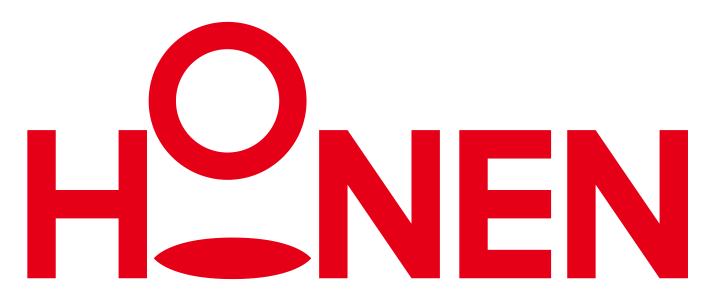 / Shorts : None.

Numbers / Nameset :


Jock tag : None.

Template used : None.

Counterfeit : No.
Differences between authentic and replica : The version the players used had the name of the club as a part of the fabric itself, while the replica version, sold to the fans, was made of "plain" fabric. The fan version was never sold with the 2002 World Cup Japan badge on the sleeve.

TRIVIA
-Japan Airlines :
The connection between the world map design and the main shirt sponsor, Japan Airlines, is easy to make, and a lot of people assumed JAL was the club's owner. Actually, it never was the case. JAL probably did contribute to the visual identity the club went with from the beginning, but the official reason behind the design is the ambition for the team to be famous all around the world.
-The Mikan :
The particular shade of yellowish orange used by the team officially comes from a fruit, the Mikan, which is a local species of mandarin.
-The arrow legacy :
From the mid-90's to the early 2000's, Puma integrated an arrow pattern in every Shimizu S-Pulse uniform it designed. On the 1992 version, the arrow pattern is placed on the shoulders.
-Goal Field Hunter :
In a Japanese cartoon called
Goal Field Hunter
, the hero is a football player who tries to earn his place in a Japanese football team. Although the team name is never officially mentioned, it happens to be Shimizu S-Pulse, as the uniform the players wear on the field is a simplified 1992 S-Pulse uniform.