1994 - 1996
After a pretty good start, the team started to struggle and even finished at the tenth place in 1996. Out of sixteen teams fortunately. The attendance was strong in 1994 and 1995 but faded in 1996, following the results on the field. The team developped its roster though, as future captain Ryuzo Morioka joined in in 1995, as well as Toshihide Saito and Kazuyuki Toda the next season.
The home uniform didn't change at all, with the exception of the promoting 2002 World Cup Japan badge added on the sleeve in 1995. The 1993 away shirt wasn't officially abandoned in 1994, but wasn't used as much as the new one, which basically was a white version of the home design, world map included. In 1995 though, it would become the only option for away league games.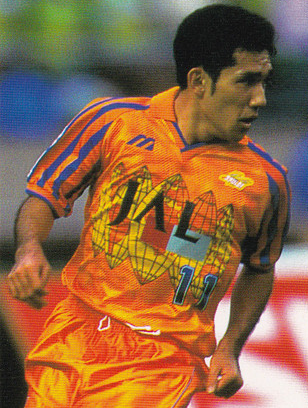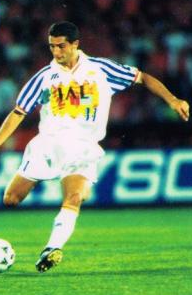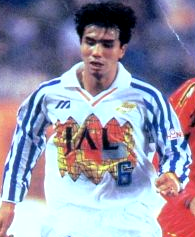 Honours : None.
Brand :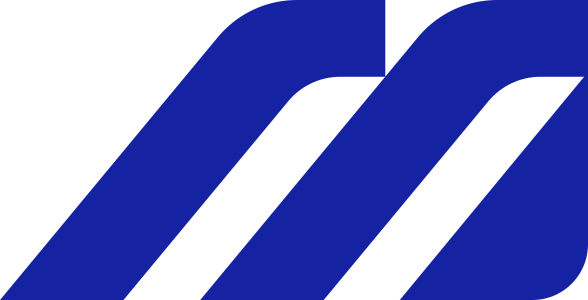 Sponsors :
Front :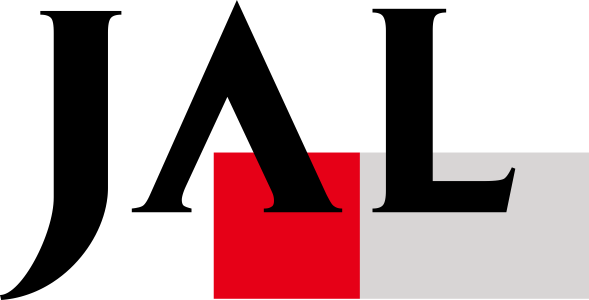 / Back :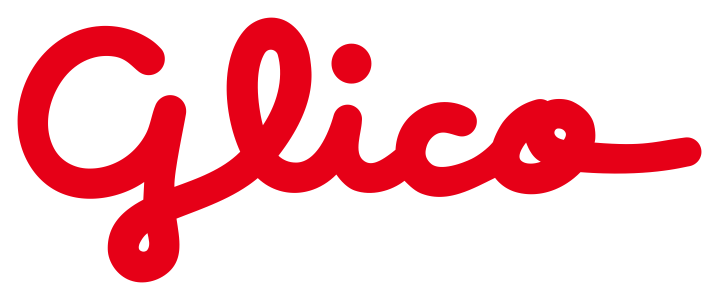 / Sleeve :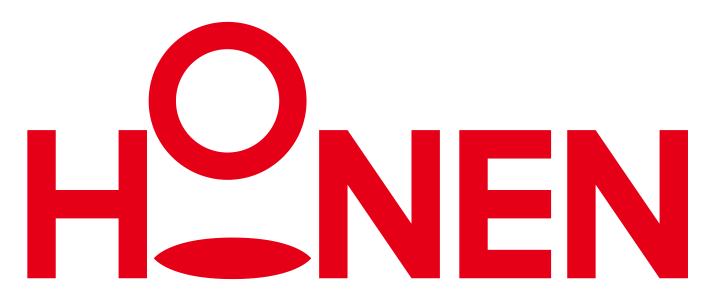 / Shorts : None.

Numbers / Nameset :


Jock tag : None.

Template used : None.

Counterfeit : No.
Differences between authentic and replica : The player version used a fabric offering a pattern made of rectangles and the name of the club, while the fan version used a plain, yet shiny fabric. The replica didn't have any sponsor, and the JAL logo was replaced with a black Shimizu S-Pulse script logo.

TRIVIA
-Continuity :
While most of the teams changed their uniform at least once under the Mizuno era, Shimizu S-Pulse kept the same main kit from the beginning of the contract, to its end in 1996.
-Foreshadowing :
The orange and blue stripes that can be seen on the sleeves will appear as the background of the club's crest introduced in 1997.