2003
The team didn't change much in 2003. The core players were still there, but didn't live up to the expectations. No trophy was won and only the eleventh place was obtained. Meanwhile, Shimizu took part of the Asian Champions League for the first time, and didn't go further than the group stage. A mediocre season that marked the end of the golden era.
The 2002 uniforms represented S-Pulse so well that they were used again in 2003. The only change to notice is the new version of the Japan Airlines logo. Weirdly enough, the players wore the old "camo" uniforms for the Asian Champions League games, with an updated JAL logo as well.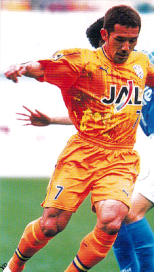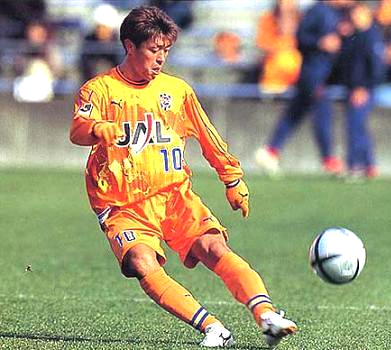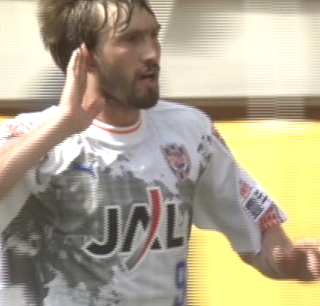 Honours : None.

Brand :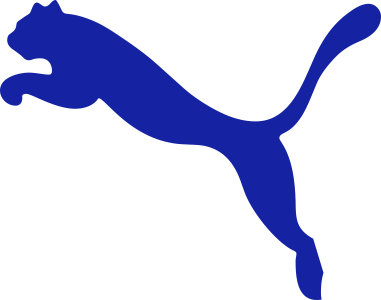 Sponsors :
Front :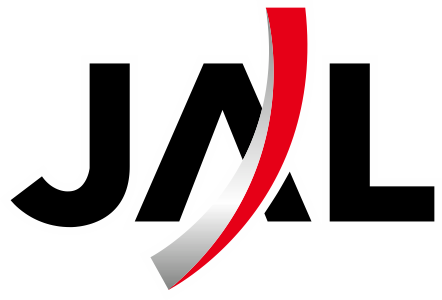 / Back :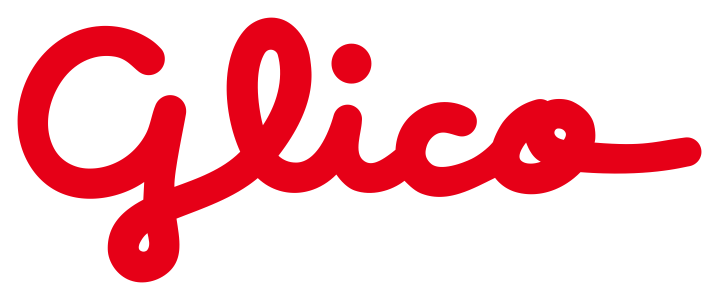 / Sleeve :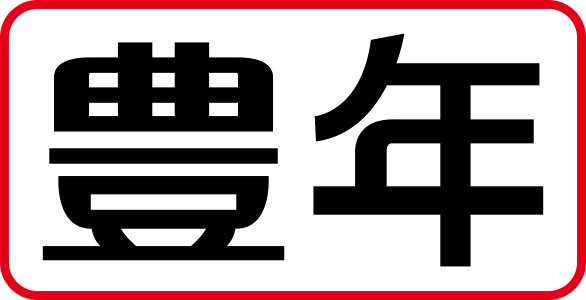 / Shorts : None.

Numbers / Nameset :



Template used : None.

Counterfeit : No.
Differences between authentic and replica : Once again, the only difference was the jock tag : "Professional" for the retail versions of the shirt, "Pro Use" for the versions made to be used by the players.

TRIVIA
-Phantom sponsor :
The sleeve sponsor J-Oil Mills wasn't always present on the replica shirts. You can find versions of the shirt without it. The reason is unknown, but it might be related to the end of the contract, since it would be replaced by another sponsor in 2004.