2004
Several players, such as Alex and Ahn Jung-Hwan, left the team, and were replaced by good players, but just not as good. As a result, the team finished at the fourteenth place and didn't win any cup, making it the worst season so far. The arrival of Korean striker Cho Jae-Jin would happen to be useful though.
The same uniforms as 2002 and 2003 were used one last time. The sleeve sponsor changed and J-Oil Mills was replaced by Suzuyo, which would become the main Shimizu S-Pulse sponsor soon after that.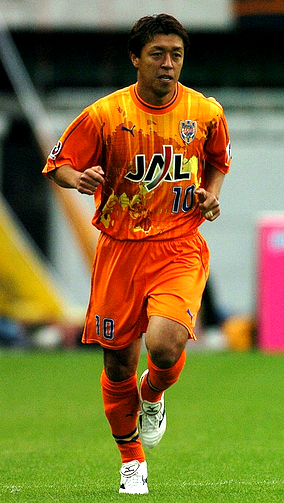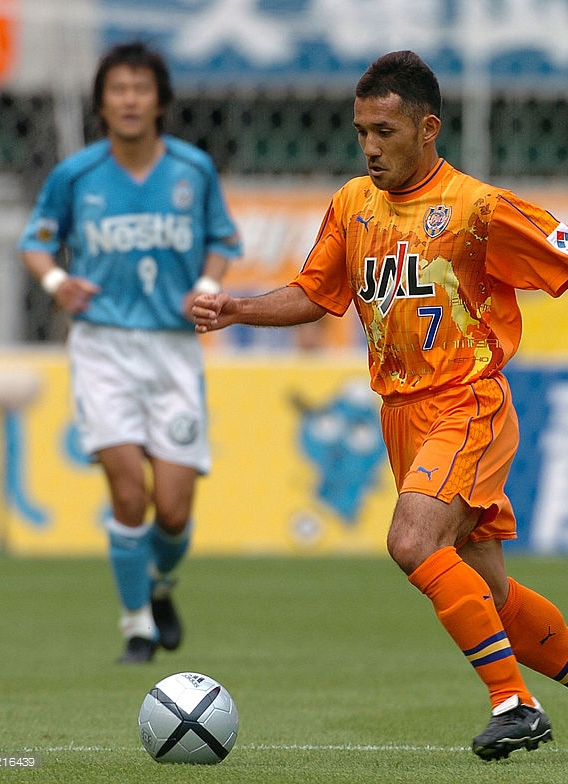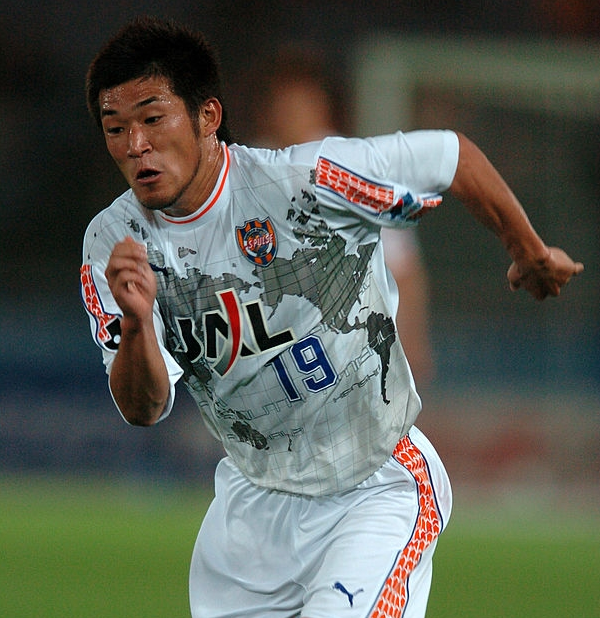 Honours : None.

Brand :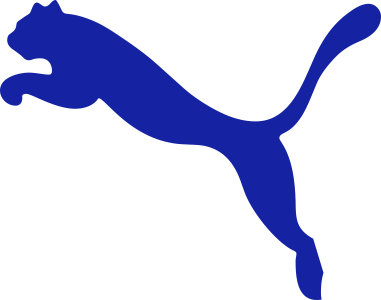 Sponsors :
Front :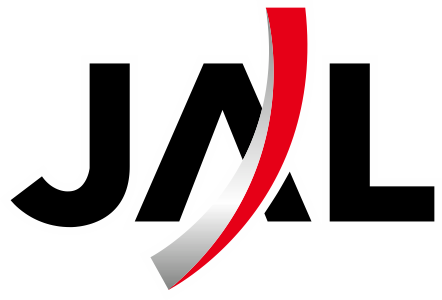 / Back :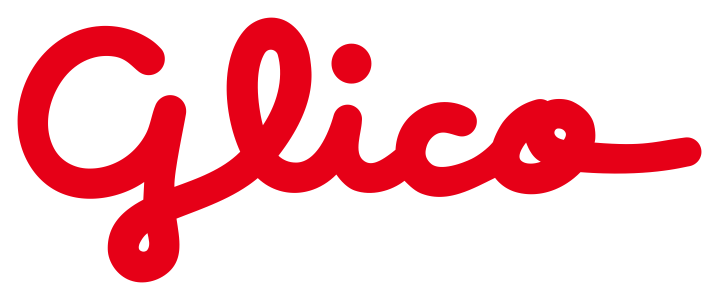 / Sleeve :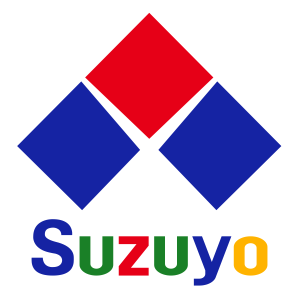 / Shorts : None.

Numbers / Nameset :



Template used : None.

Counterfeit : No.
Differences between authentic and replica : Once again, the only difference was the jock tag : "Professional" for the retail versions of the shirt, "Pro Use" for the versions made to be used by the players.

TRIVIA
-Classic numbers :
The 2004 season was the last one that saw the players wear the classic blue and white numbers. Starting 2005, new numbers sets would be used, and changed every two seasons, or, sometimes, even after one season only.