2005
Plenty of novelties for the 2005 season. New uniforms of course, but also a new manager, former S-Pulse forward Kenta Hasegawa, and several new young players signed from the S-Pulse school. Shinji Okazaki, Naoaki Aoyama, Takuma Edamura, Akihiro Hyodo, Keisuke Iwashita joined the first team indeed. They started their career alongside the Korean attacking duo Cho Jae-Jin and Choi Tae-Uk, future J.League superstar Marquinhos, and S-Pulse well known players Sawanobori, Morioka, Ichikawa, Saito... but in the end, it didn't work out so well as this season was worse than the previous one with a 15th place. The Emperor's Cup finals were also disappointing as the team lost to the Urawa Red Diamonds (2-1). But that was only the beginning of a new chapter of the S-Pulse story, after all.
The color blue is completely removed from the 2005 kits, and only the countries' names on the world map are yellow. Those two historical colors are replaced with grey and black. The new version of the world map is actually composed of two world maps : one made of dots, and one made of outlines, with a different angle and a zoom effect. A grey wave is placed on the socks. For the first time, a sponsor was put on the shorts, The 3rd Planet. Suzuyo left the sleeve to Star Micronics. The away uniform is a grey version of the home one.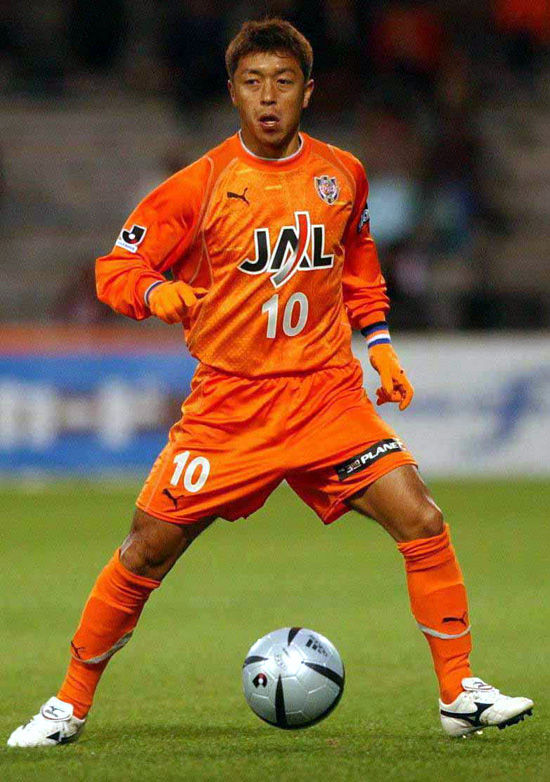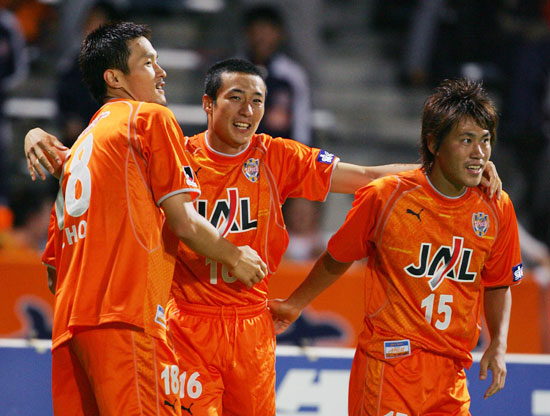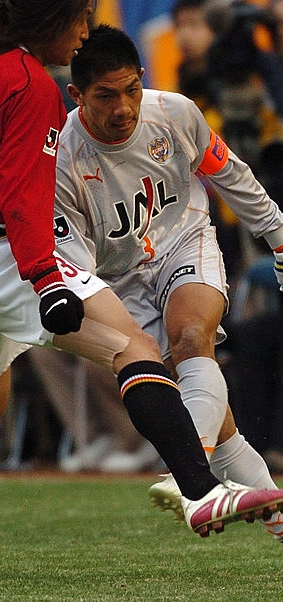 Honours :
-Emperor's Cup : None.
-Runners-up : 2005.
Brand :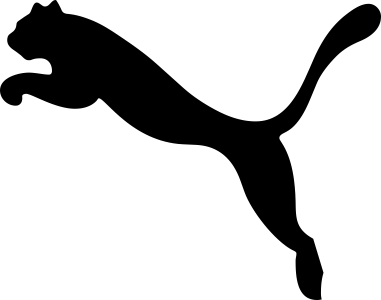 Sponsors :
Front :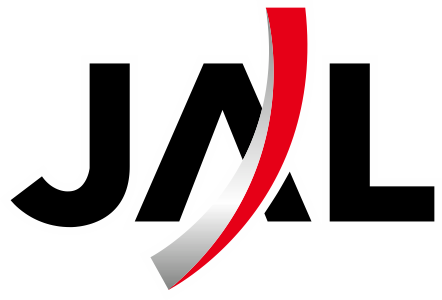 / Back :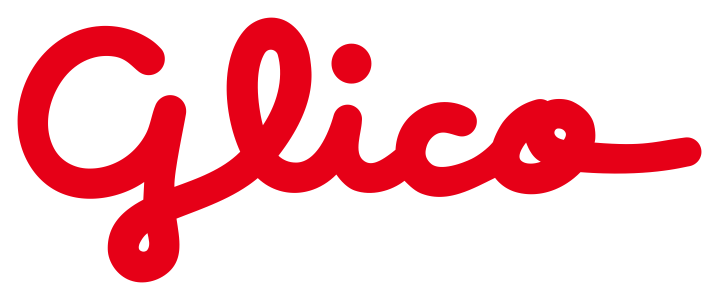 / Sleeve :

/ Shorts :

Numbers / Nameset :



Template used : None.

Counterfeit : Yes, for the first time, fake Shimizu S-Pulse shirts were produced and sold on the internet. Both home and away shirts, in short sleeves and long sleeves versions could be found. It was easy to spot the fake shirts as the blue and orange stripes in the crest were inverted, and there was no jock tag on the bottom. The neck tag was also wrong : a printed grey tag instead of the official sewn red tag.
Differences between authentic and replica : Once again, the only difference was the jock tag : "Professional" for the retail versions of the shirt, "Pro Use" for the versions made to be used by the players.

TRIVIA
-Numbers' logo :
For the first time, the club's name is shown in the back numbers. It would become a habit from this season.
-The shorts' tribute :
The world map can be found on the sides and the back of the shorts. It was already the case in 1992, so this can be seen as a tribute.
-Centered numbers :
For the first time, the front numbers were centered.