2006
At the end of the 2005 season, Masaaki Sawanobori, known as "Mister S-Pulse" retired. He is one of the players that played their whole career at the club, and was incredibly regular at it. Wearing his number 10 would put some pressure on his successor, and after playing with the youth team, Jungo Fujimoto would be the one. With his help, the team did pretty well in the J.League, and finished 4th. Still no luck in the cups though.
Suzuyo returns on the uniforms, as the main sponsor this time. JAL goes go to the sleeve. The rest of the kits is pretty much the same as 2005.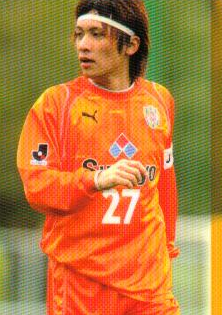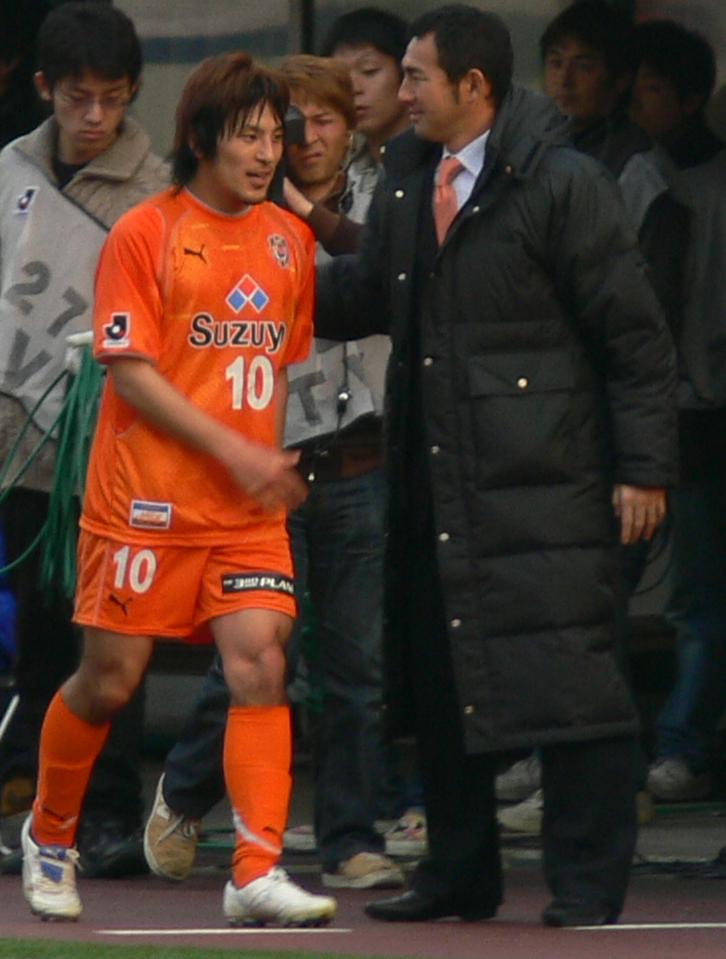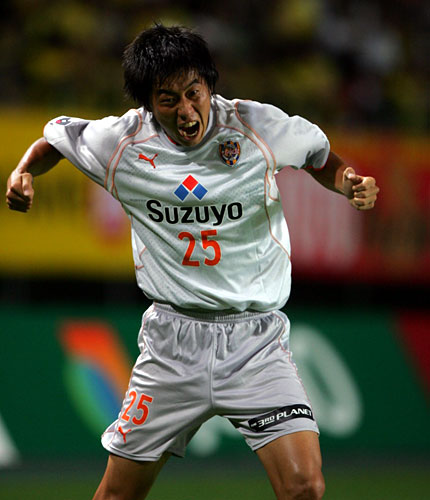 Honours : None.

Brand :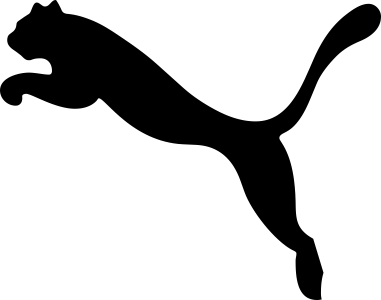 Sponsors :
Front :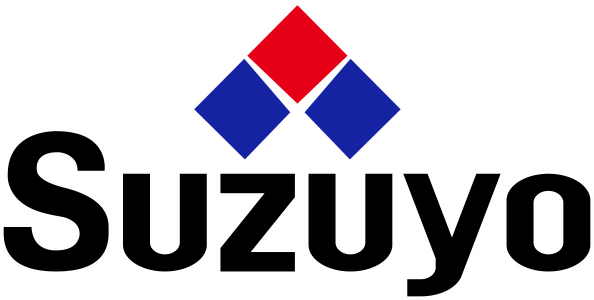 / Back :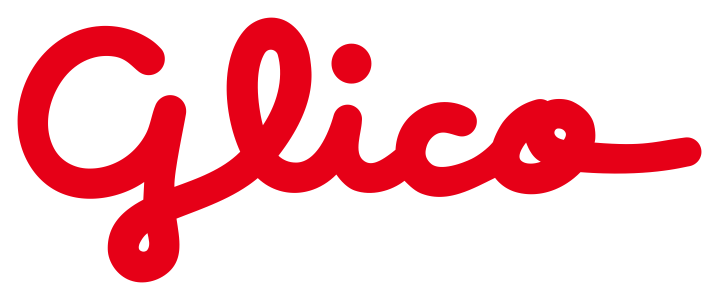 / Sleeve :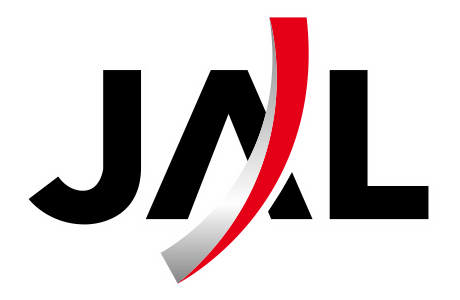 / Shorts :

Numbers / Nameset :



Template used : None.

Counterfeit : No.
Differences between authentic and replica : Once again, the only difference was the jock tag : "Professional" for the retail versions of the shirt, "Pro Use" for the versions made to be used by the players.

TRIVIA
-Japan Airlines :
Historical sponsor Japan Airlines is replaced by Suzuyo as the main shirt sponsor. It is still appearing on the sleeve but since this is the last shirt to feature the world map until 2012, the link between the sponsor and the visual identity is even more suspicious.
-Black for black' sake :
While they were orange in 2005, the back numbers on the away kit are black for the 2006 season. It might be for them to be more visible, but one can wonder why the front numbers were kept in orange.