2007
2007 is also known as "the year the world map disappeared". It seems the club wanted to modernize itself, and decided to stop offering a fantasy and colorful identity, to go with just orange and black. If the changes were visible in terms of aesthetics, the results were identical to the previous year. 4th place, and out of the two national cups at the exact same point. Akinori Nishizawa, who was in the 2002 World Cup Japan national team, joined S-Pulse but didn't score a single goal in the championship.
Puma stopped creating original designs for Shimizu and just went with its standard 2007 template : the V-Kat uniform. Orange and black at home, white with black shorts when far from the Nihondaira Stadium. The black shorts are a real change, and that color scheme will be the standard away scheme for several seasons after 2007. Numbers also turned black at home, and remained orange on the away uniform.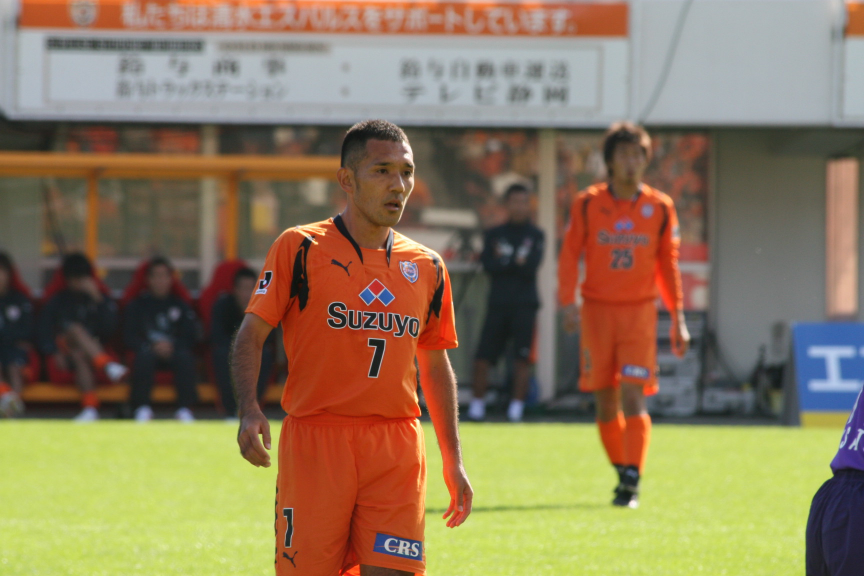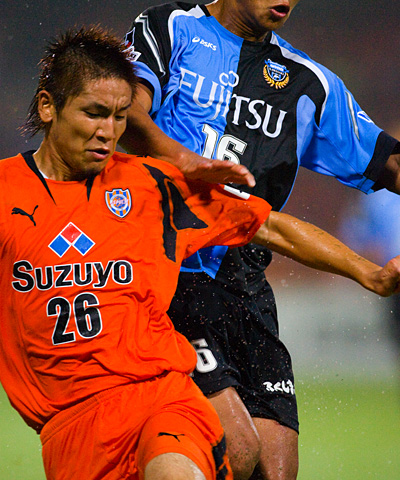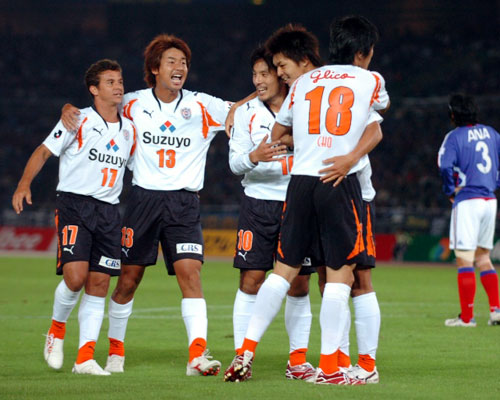 Honours : None.

Brand :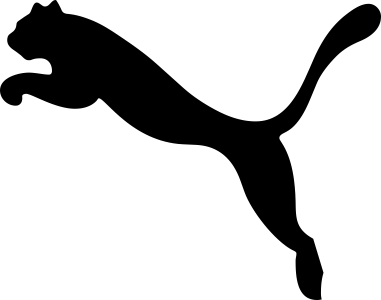 Sponsors :
Front :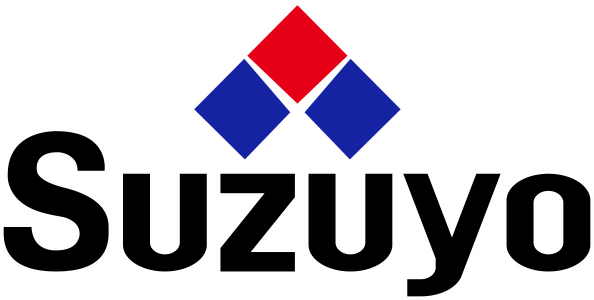 / Back :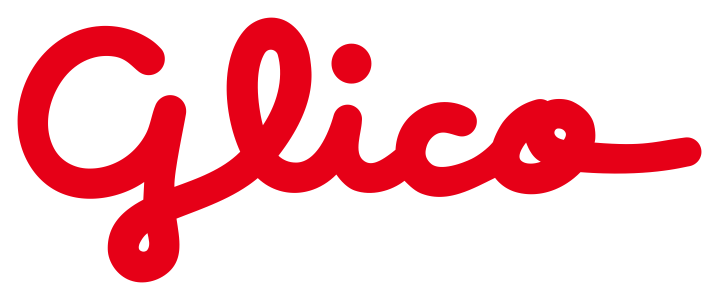 / Sleeve :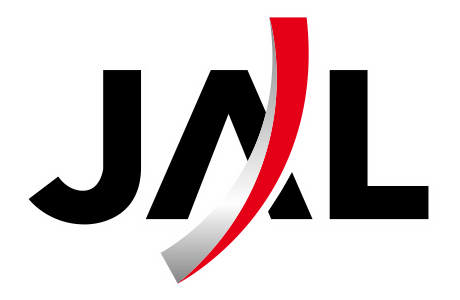 / Shorts :

Numbers / Nameset :



Template used : Puma V-Kat.

Counterfeit : Yes. A large wave of fake J.League shirts appeared on the internet in 2007. Shimizu was one of the teams to be copied. And badly. The black panels were all printed on the fake version, there wasn't any sponsor on the sleeve and no jock tag was to be found on the bottom. The Puma logos were glued and not embroided like they were on the official shirt.
Differences between authentic and replica : Once again, the only difference was the jock tag : "Professional" for the retail versions of the shirt, "Pro Use" for the versions made to be used by the players.

TRIVIA
-Late patch :
The deal with CRS took place late in the season, that's why the team played most of the championship without any sponsor on the shorts.
-Standardization :
The V-Kat uniform was given by Puma to all the J.League teams the German brand had a contract with. Only the colors were different between the teams.