2009
Average uniforms for an average season. The team finished 7th, and did pretty well in both cups, without getting to the finals though. Okazaki and Fujimoto became the new key players of the team, and former Nagoya's forward Frode Johnsen was a nice addition to the attacking line. The roster didn't change much from the previous season.
Same template for both kits, the v-Konstruct uniform. Orange at home, white and black for away games. But the "new" thing was the complete lack of orange on the away uniform. The club went completely monochrome. The new numbers were quite simple too, as they didn't have an outline this time.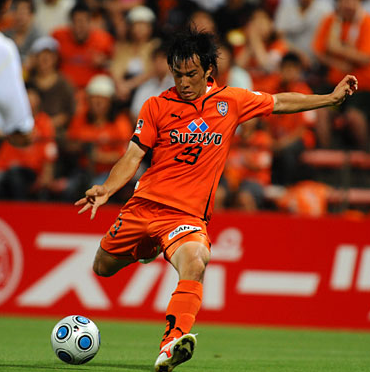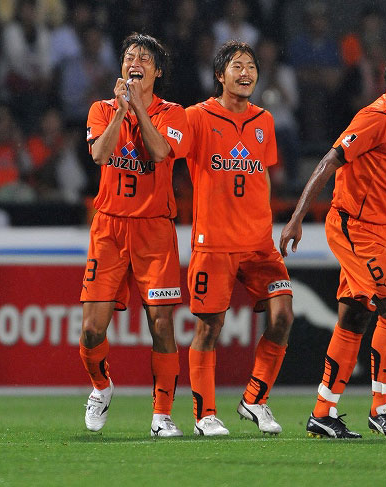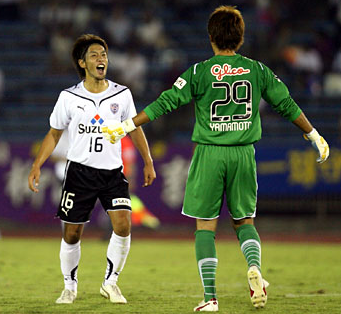 Honours : None.

Brand :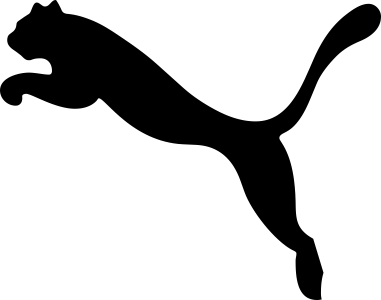 Sponsors :
Front :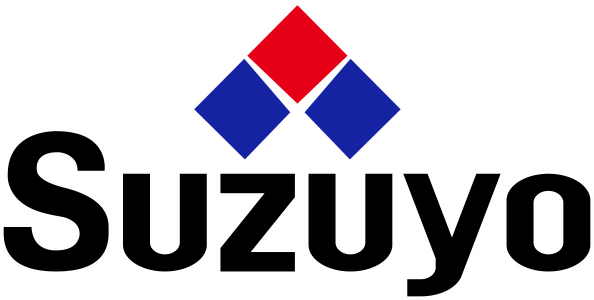 / Back :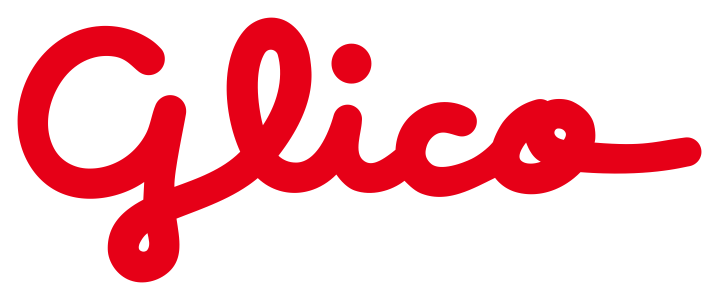 / Sleeve :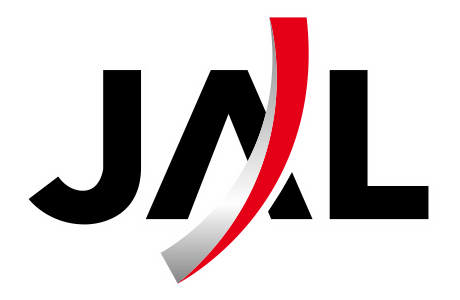 / Shorts :

Numbers / Nameset :



Template used : Puma v-Konstruct.

Counterfeit : No.
Differences between authentic and replica : On the shirts made for the players, the word "Authentic" could be found on the hologram, when there was nothing written on the replica shirts' hologram. That's the only difference.

TRIVIA
-Abstract pattern :
There is a pattern around the collar, but it doesn't represent a world map. It's a kind of abstract electronic design that was used on every v-Konstruct kit given around the world.