2010
This season was hardly better. Shimizu achieved the 6th place and the Emperor's Cup finals, lost to the Kashima Antlers (2-1). Still in the division 1, but no trophy to add to the collection. The club signed Japanese superstar Shinji Ono, who learned soccer in Shizuoka.
New collection for Puma, and new standard kits from this collection for Shimizu. Grey made a return on the home kit, while orange was back on the away kit. The whole set was rather plain, as the world map would not be back... yet.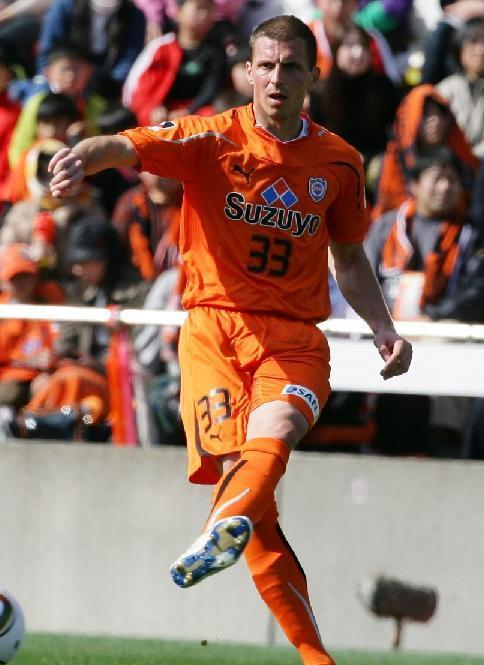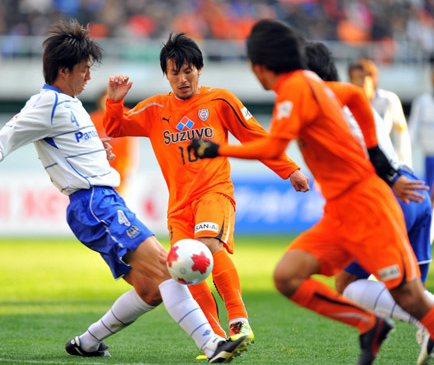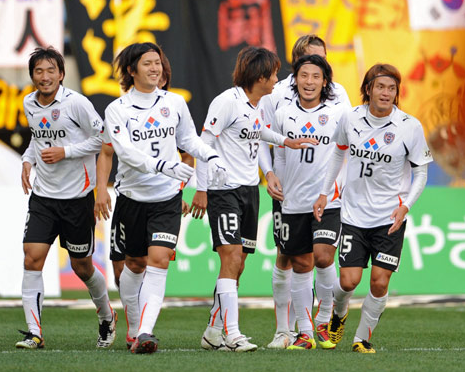 Honours :
-Emperor's Cup : None.
-Runners-up : 2010.

Brand :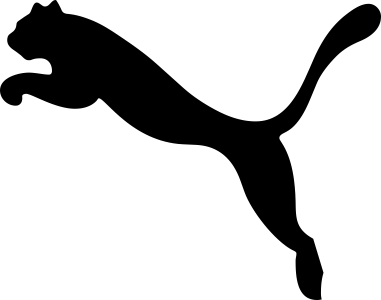 Sponsors :
Front :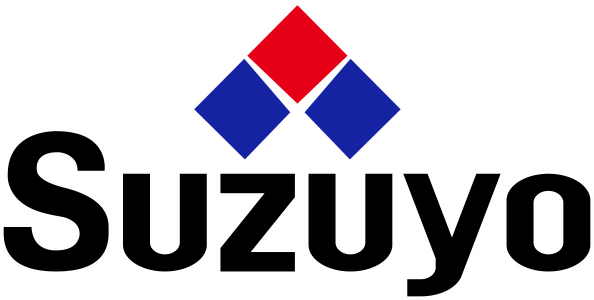 / Back :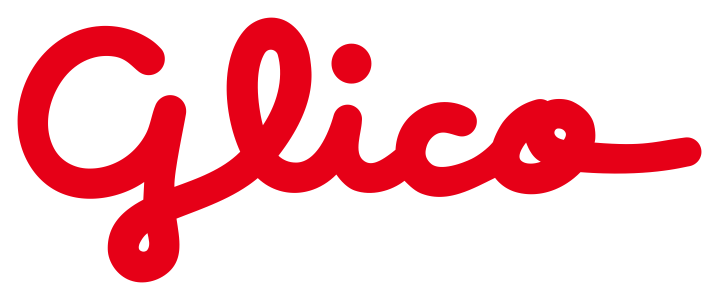 / Sleeve :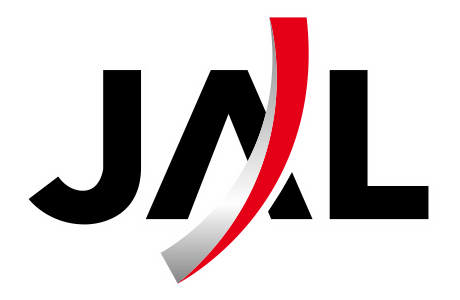 / Shorts :

Numbers / Nameset :



Template used : Puma PowerCat 1.10 / Puma PowerCat 5.10.

Counterfeit : No.
Differences between authentic and replica : On the shirts made for the players, the word "Authentic" could be found on the hologram, when there was nothing written on the replica shirts' hologram. That's the only difference.

TRIVIA
-Star :
The home shirt's collar is supposed to represent a star. It comes from the fact that this template was made for the Italy national team, which won the World Cup several times, and put stars in its crest to celebrate it.