2011
The roster evolved and Arsenal legend Fredrick Ljungberg joined in, as well as former Iwata's striker Naohiro Takahara and Australian midfielder Alex Brosque. Takahara and Ono reformed the "Golden Combi" that helped the national team during the mid-2000's. Ono to the pass, Takahara to the shoot. The results weren't there, as the defense line had some problems to keep the nets safe... but eh, Sho Ito scored a goal against JEF United at the end of the season so, it's a positive note to close 2011.
Shimizu used the well known Tottenham design, in orange. It was called the Puma King uniform. There was a lot of black on the kit, on the top part and on one leg. New sleeve sponsor Outsourcing had a deal with the club to name the Shizuoka Stadium at that time. The away kit uses generic colors from the Puma teamwear collection, there is not much to say about it. Numbers and letters were kept from the previous season.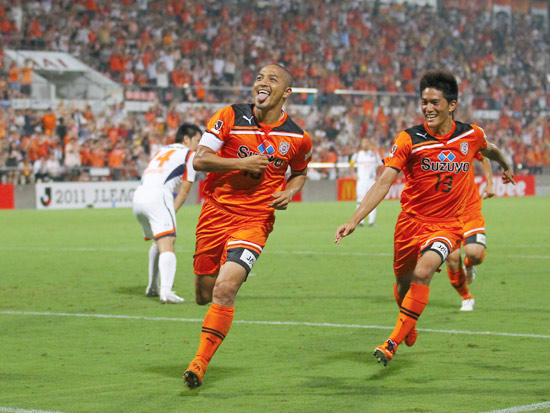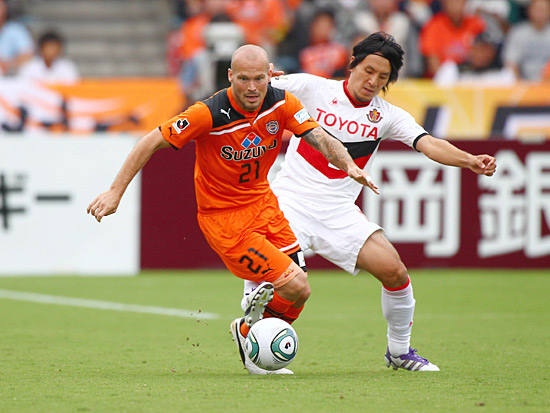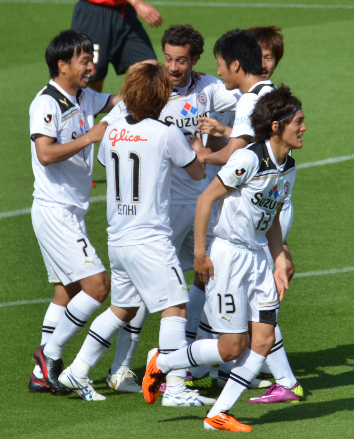 Honours : None.

Brand : Sponsors :
Front :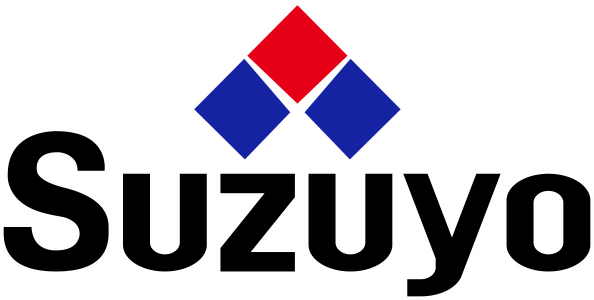 / Back :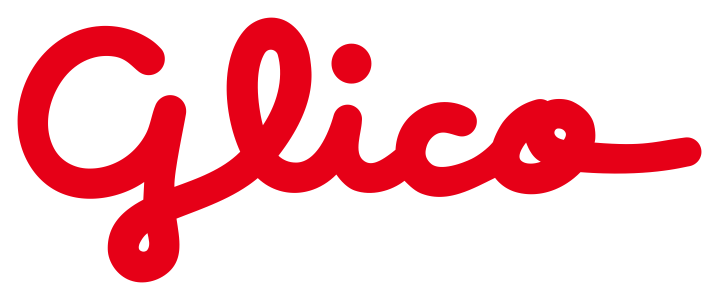 / Sleeve :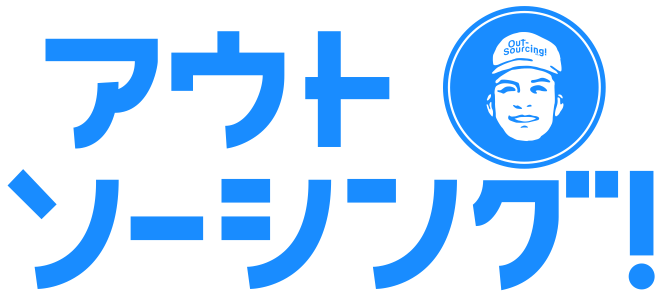 / Shorts :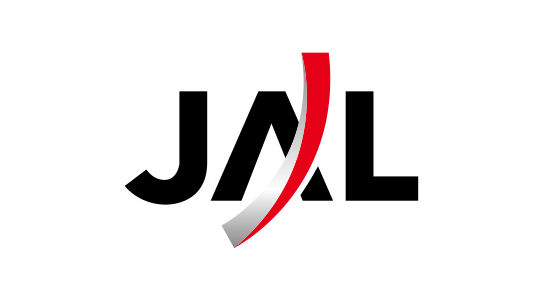 Numbers / Nameset :



Template used : Puma King.

Counterfeit : No.
Differences between authentic and replica : On the shirts made for the players, the word "Authentic" could be found on the hologram, when there was nothing written on the replica shirts' hologram. That's the only difference.

TRIVIA
-Japan Airlines :
Moved from the front of the shirt to the sleeve, the JAL logo was moved again to the shorts in 2011, making the historical deal look like even more fragile to the fans. But in the end, it would come back on the sleeve two seasons later.
-Two stripes :
Starting 2011, Puma decided to highlight its not-so-well known trademark two stripes by including them in the uniforms.