2012
Celebration time ! For the 20th birthday of Shimizu S-Pulse, the club and Puma agreed to make the world map return ! On the uniform, it is shaped as a planet, and is used on the home and the away shirts, on the front as well as the back, as a tribute to the past. The design is overall quite simple, since the globe uses only two colors in addition to the background, and doesn't show any text, no country name, or continent. It's a kind of core S-Pulse design. Wearing it, the team played an average season, reaching the Yamazaki Nabisco Cup, but losing it again, to the Kashima Antlers this time (2-1). The fans will remember Toshiyuki Takagi's tears after the game, as he was one of the season's key players, forming an effective duo with Genki Omae.
The uniform is based on the Puma PowerCat 1.12 collection, and is all orange for home games and all white on away games. The black shorts are over. Black is still there as the secondary color, and there is an orange line on the away shirt's collar. The fabric is new, and the sponsors aren't glued on it, but rather printed in it, which is more comfortable to wear. The set is a perfect tribute to the club's history and for the 20th anniversary. Preorders and sales went very well. So much than the home shirt was out of stock when the season started.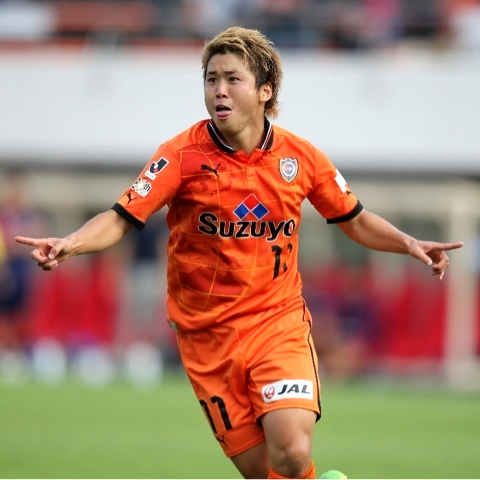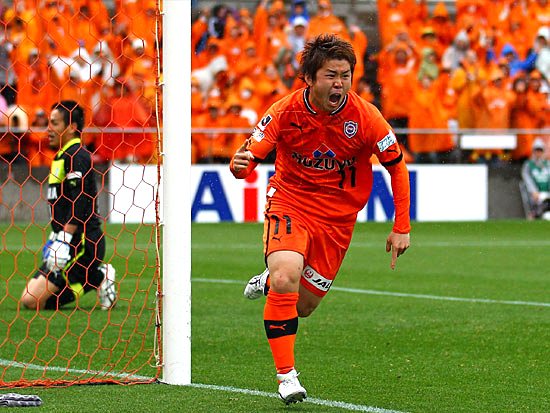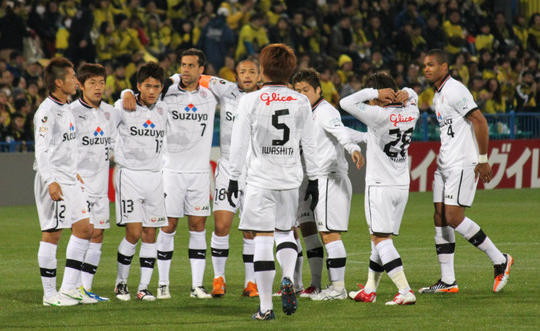 Honours :
-J.League Cup : None.
-Runners-up : 2012.
Brand :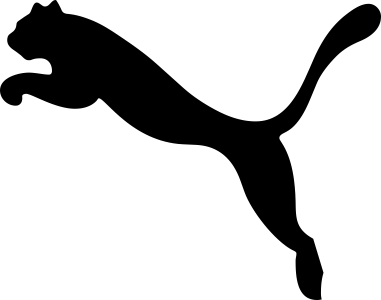 Sponsors :
Front :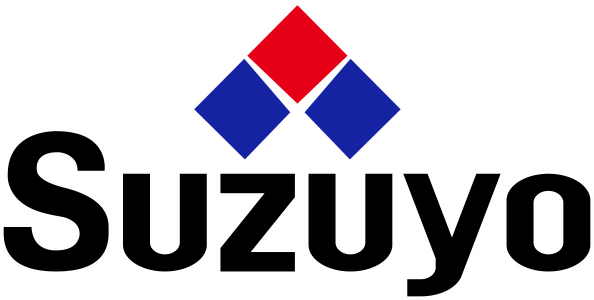 / Back :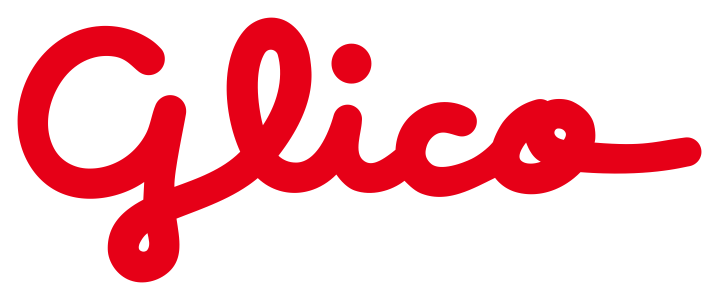 / Sleeve :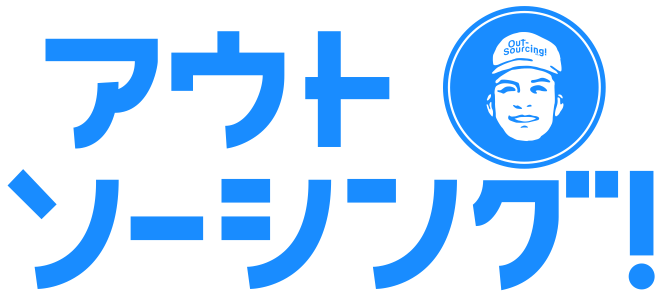 / Shorts :

Numbers / Nameset :



Template used : Puma PowerCat 1.12.

Counterfeit : No.
Differences between authentic and replica : On the shirts made for the players, the word "Authentic" could be found on the hologram, when there was nothing written on the replica shirts' hologram. That's the only difference.

TRIVIA
-Yellow :
Not only the world map returned in 2012, but also the color yellow. It hadn't appeared on a Shimizu S-Pulse uniform since 2006.
-Tape :
The numbers and letters, designed by Puma, were supposed to represent bands of adhesive tape.
-The whole world :
The globe was present on the front and on the back of the shirt, but it didn't show the same faces of our planet. On the front were shown Asia and Oceania, with Japan at the center, and on the back were shown Africa, Europe and America.