2013
Black has never been so present on a Shimizu uniform, as the shorts and the socks turned black for the first time. Shinji Ono would never wear them since he left the team in the middle of the 2012 season, as did Alex Brosque and Naohiro Takahara. Unfortunately, Takagi started to lose his touch and wasn't as effective as before. The reason behind this could be the transfert of Genki Omae to Dusseldorf. All those moves made the team fragile, but the resulting roster managed to get the 9th place, the same as 2012.
Not only the shorts and socks were black, but one of the sleeves too. This asymmetric design was quite original, even more when it is not based on any collection, but on the "special" design Puma made for Italy to play in the Confederations Cup in Brazil. The Shimizu S-Pulse version included a flat, single colored world map on both of the home shirt's faces, as well as diagonal stripes : the two stripes from Puma. The home collar made the shirt look like a tribute to the pre-2002 S-Pulse uniforms. The away kit was blue and white. It was also the first time the away shirt wouldn't be mainly white. It featured the globe from 2012 on the sleeve, and the mount Fuji on the bottom back of the shirt. As it was J.League 20th anniversary, both kits got a special celebrating badge to replace the usual J.League badge for the season.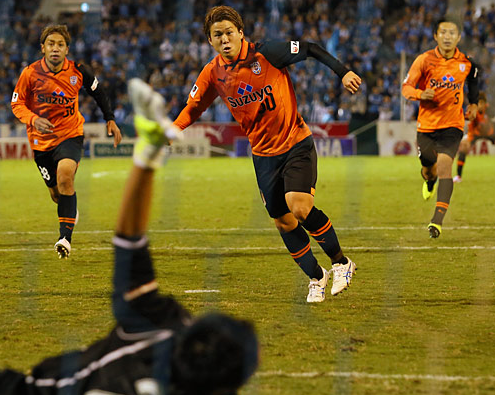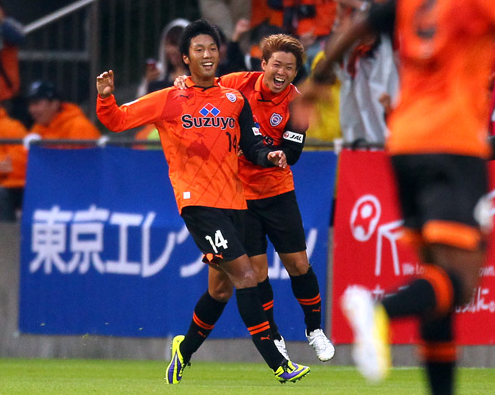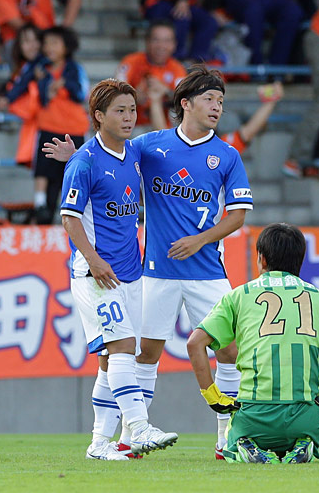 Honours : None.

Brand :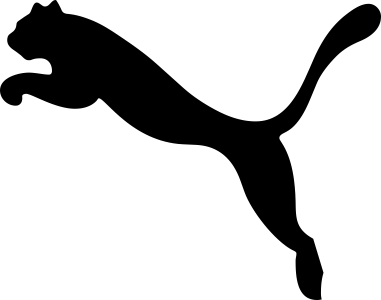 Sponsors :
Front :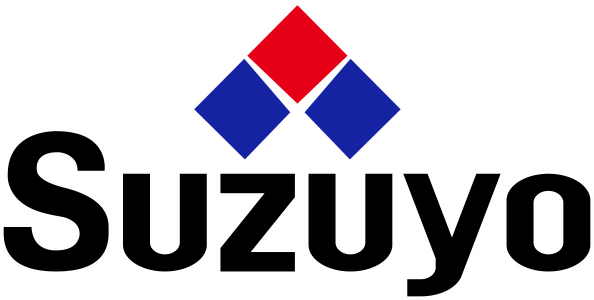 / Back :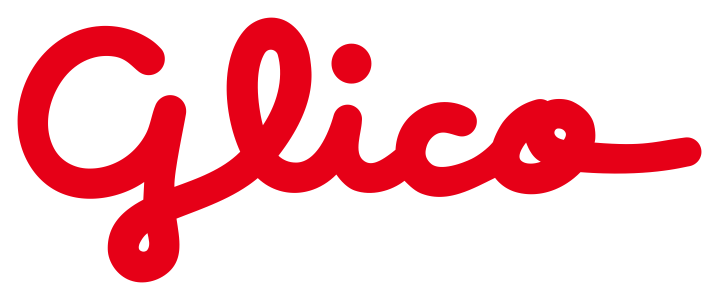 / Sleeve :

/ Shorts : None.

Numbers / Nameset :



Template used : Puma Italy Confederations Cup.

Counterfeit : No.
Differences between authentic and replica : On the shirts made for the players, the word "Authentic" could be found on the hologram, when there was nothing written on the replica shirts' hologram. That's the only difference.

TRIVIA
-Negative :
It's interesting to see that the away uniform was nearly the perfect negative of the home one. It is unknown if Puma made that on purpose or not.
-From the crest :
The color choices may be taken from Shimizu's crest, since the background is composed of orange and blue stripes.
-Secret logo :
As from 1997 to 2001, the S-Pulse script logo was hidden under the back of the home shirt's collar.
-More orange :
A pair of orange socks was an alternative option for home games.