2014
Is it a rugby team ? Is is a baseball team ? No ! It's Shimizu S-Pulse ! Horizontal yellow stripes on an orange background for the home shirt, blue vertical pinstripes on a white background for the away shirt, it's like the club was honoring those two sports with its 2014 uniforms. The team sure didn't honor soccer though, as the season was stressful and the players saved the team from relegation at the absolute end of the championship. Omae was signed back, and was surrounded by young players with potential, but no real game plan was created by the staff and the defense couldn't keep the nets very safe... Former player Oenoki was placed in charge of the first team in the middle of the season, and wasn't able to get it on its feet. Actually, it got even worse than before, when Afshin Ghotbi was the manager.
The uniforms looked classy, yellow was back, blue and white were still used on the away kit, and they were based on a standard Puma collection, as often. But where went the world map ? It was placed on the top back, as a background to the Glico logo. It was not a globe, but a flat horizontale map representing the whole world. On the bottom back of the away shirt, the mount Fuji could be seen again. It would become a tradition.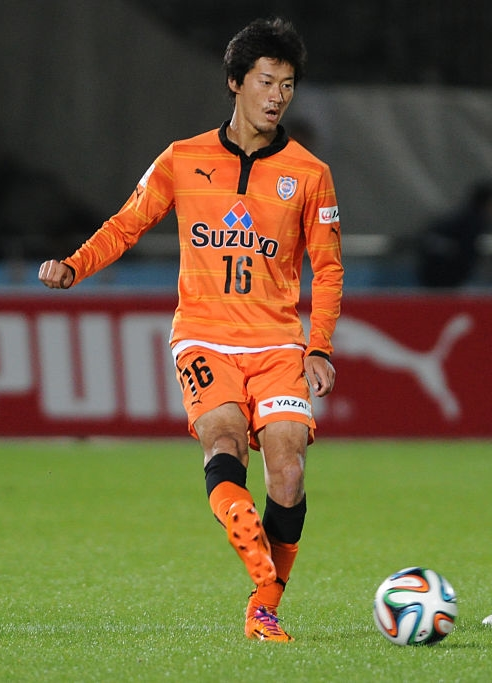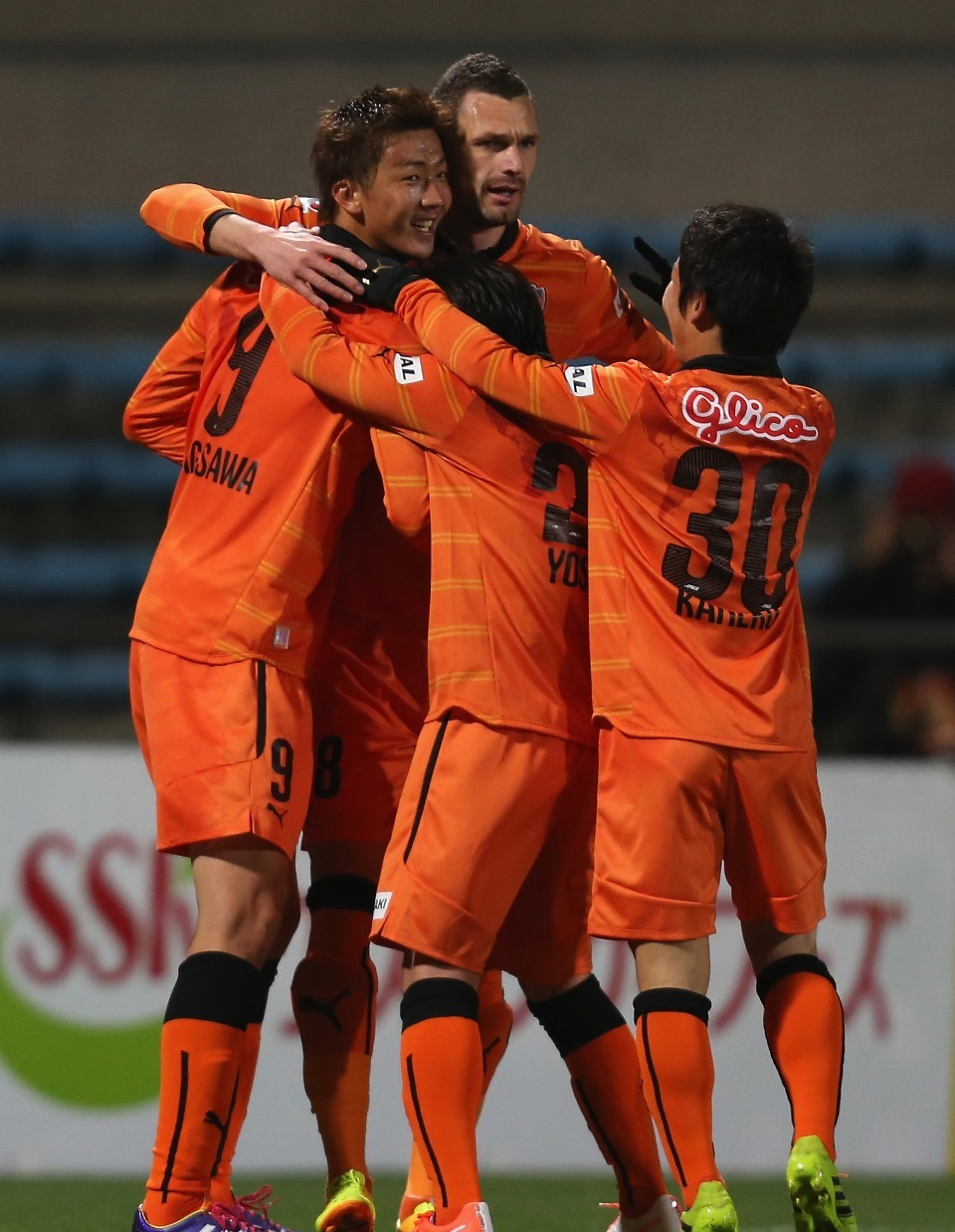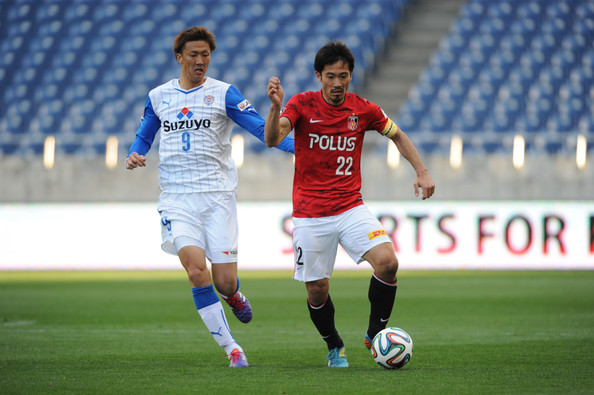 Honours : None.

Brand :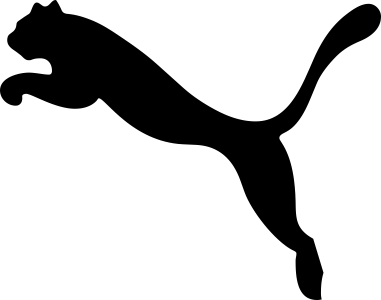 Sponsors :
Front :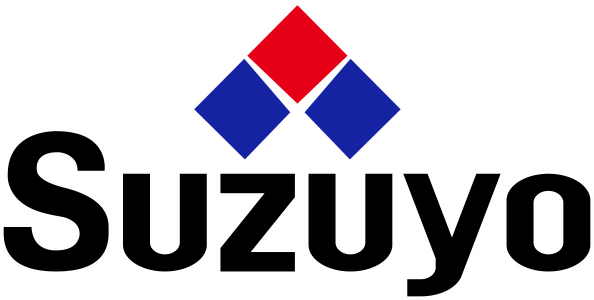 / Back :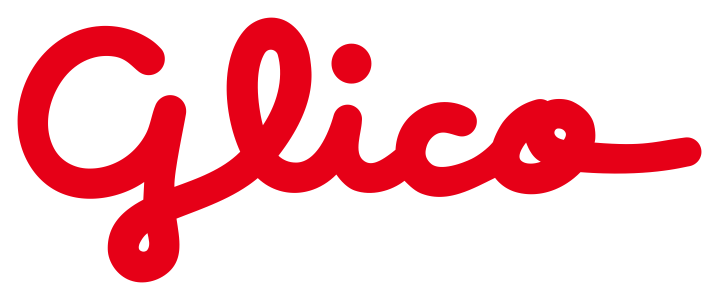 / Sleeve :

/ Shorts :

Numbers / Nameset :



Template used : Puma Statement.

Counterfeit : Yes. A fake version of the home shirt were sold on the internet. The fabric used was completely different and was more similar to what Nike used at that time. The yellow stripes were not placed properly from the collar, and the letters' edges were not rounded like the official Puma letters.
Differences between authentic and replica : On the shirts made for the players, the word "Authentic" could be found on the hologram, when there was nothing written on the replica shirts' hologram. That's the only difference.

TRIVIA
-Puma ACTV :
The kits are actually based on the Puma ACTV uniform, that featured TPU bands inside the shirt and a tight cut, and was used by teams such as Arsenal or Bordeaux. The version without those features was called Puma Statement, and that was what Shimizu used.