2018
Most of the players stayed with the team for the 2018 season.
A surprising set was made by Puma : on the home kit, the "Mikan" shade of orange was back as the main color, while Mount Fuji appeared on the back. The world map was stretched all over the front face of the shirt, and fluro orange was used on the sleeves, the sides of the shorts and the top of the socks. The away kit was the exact same design as the home kit, with the world map and the Mount Fuji, but the orange were replaced by white and gray. The fluro orange was also used on the away kit, and even on the Puma logos. The classic numbers and the color blue, back in 2017 for the 25th anniversary, were gone once again to make place for a new style of numbers, and the return of the black color. Orange was used for the numbers on the away kit. For the first time, a collarbone sponsor was added soon after the season's beginning : ITEC Corporation, a local firm. For summer, a new black shirt was used for several games, as part as a partnership between Puma and J.League broadcaster DAZN. The design incorporated various numbers in reference of several club facts, such as the year the team was created, or the year Shimizu won its first trophy. Shiny oldschool 3D numbers completed the shirt. Although it was still related to the club's identity, it was received as a downgrade by the fans, and the shirt didn't sell out as fast as the previous summer shirts. The full third kit used away shorts and home socks.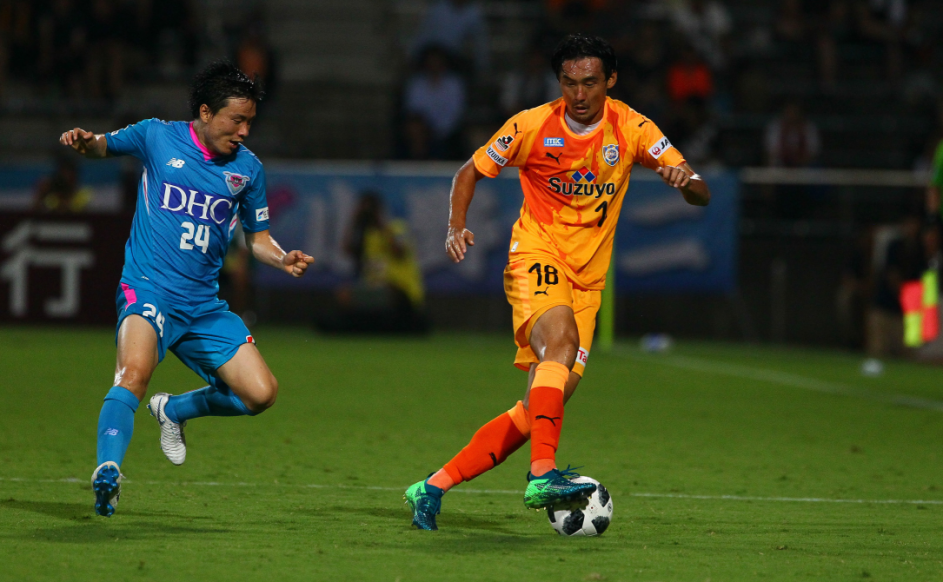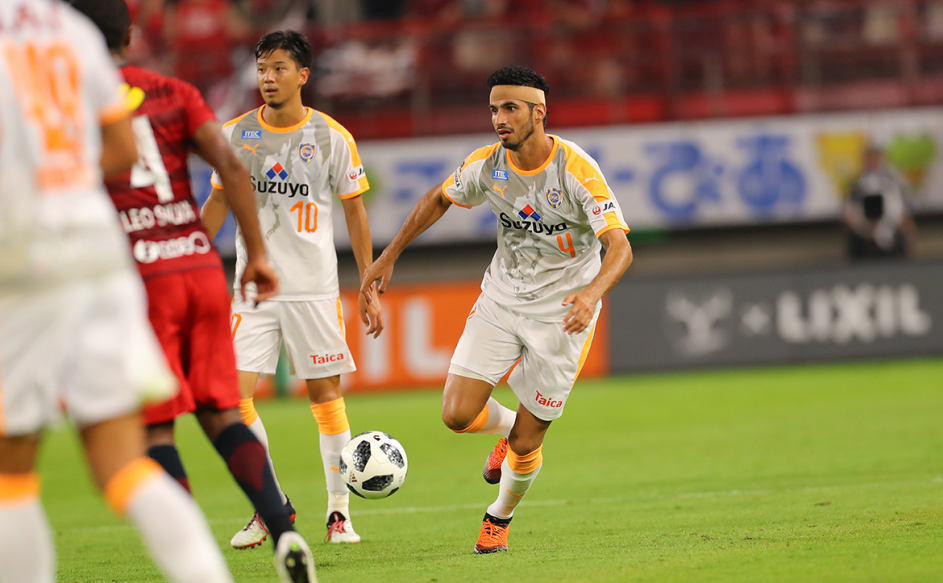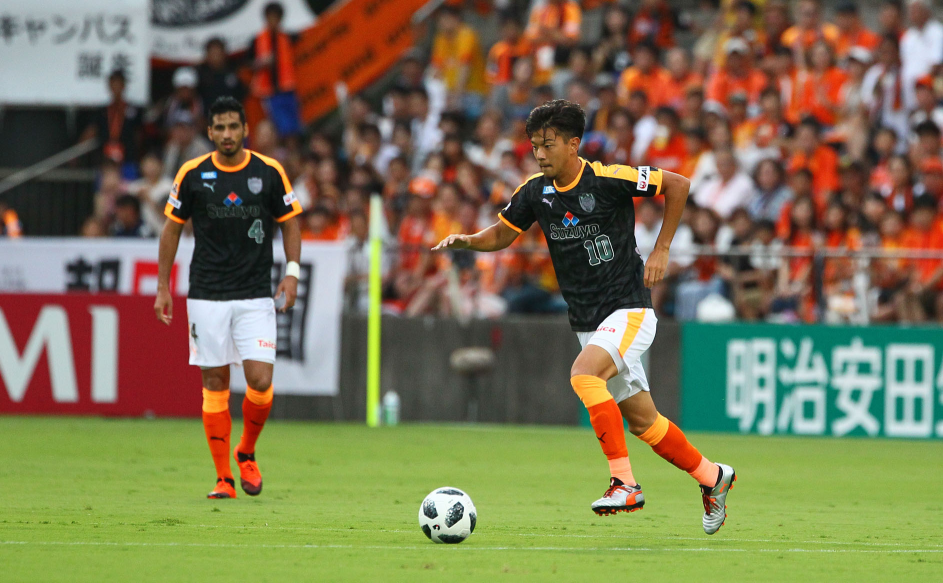 Honours : None.

Brand :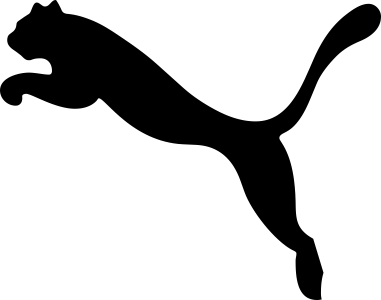 Sponsors :
Front :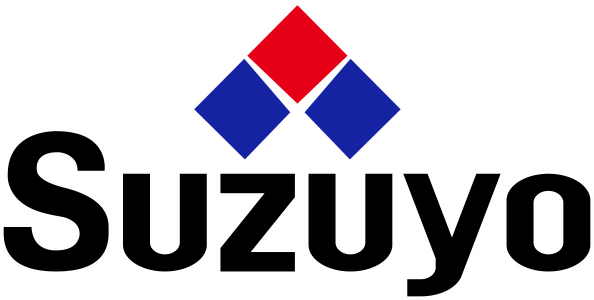 +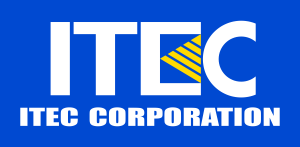 +

+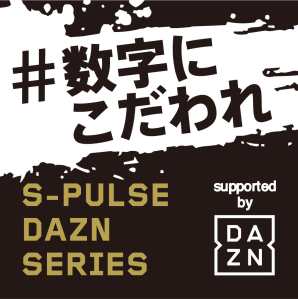 (third only) / Back :

+

/ Sleeve :

/ Shorts :

Numbers / Nameset :



Template used : Puma Liga.

Counterfeit : Yes. The home shirt was copied around mid-season, with a slightly different material than the original.
Differences between authentic and replica : On the shirts made for the players, the word "Authentic" could be found on the hologram, when there was nothing written on the replica shirts' hologram. That's the only difference.

TRIVIA
-Mount Fuji :
For the first time, Mount Fuji is shown on the home kit : on the bottom back, where it was placed on the away kits for the previous seasons.
-Black Power :
Once again, the club launched a black shirt for summer. This time, it was part of a partnership between Puma and DAZN, as all of the J1 Puma teams would get the same black shirt, just with different numbers shown on the design. As usual, it was sold in limited quantities.
-Collarbone sponsor :
For the first time, collarbone sponsors were allowed in J.League, and Shimizu added one on its shirts soon after the season started. The shirts sold to the fans didn't have that sponsor, since they were made before the season' start.