2019
Once again, a lot of players from the 2018 season stayed with the team for the 2019 season. Number 10 Shirasaki signed with the Kashima Antlers, but key players Kitagawa, Matsubara, Rokutan and co. would help Shimizu to make a good season.
The new uniforms were disappointing as they didn't feature the classic S-Pulse globe nor Mount Fuji. Instead, Puma tried something new, according to its 2019 collection "Beat" : a heartbeat in the shape of an "S" was placed in the center of the shirt, while most of the design consisted of an orange and yellow mottled pattern. The number font was kept from 2018. The two collarbone sponsors were upscaled, making the shirt even less appealing to the eye. The away uniform was a white version of the home one, with orange numbers. A new Summer limited shirt was released in May. Mainly orange and blue, it was a tribute to the port of Shizuoka and the ocean. It sported the trademark globe of Shimizu S-Pulse as well as the blue stripes from the club's crest, and a pattern of 3D landscape lines. The shorts and socks were reused from the home kit.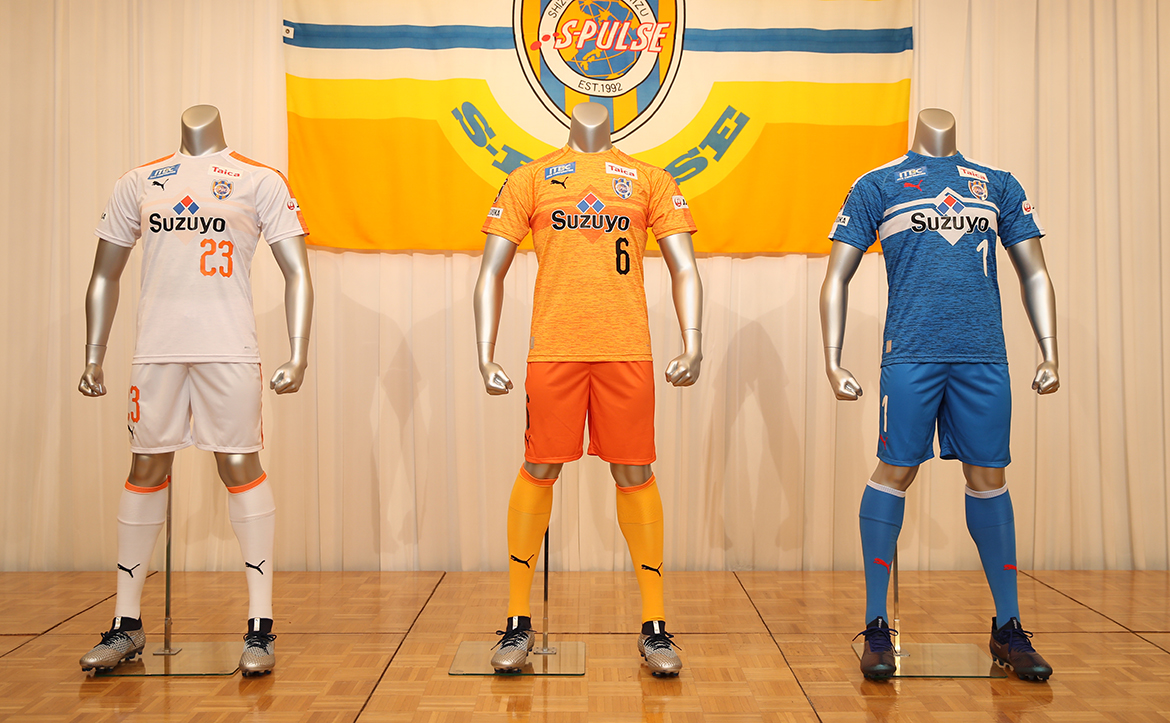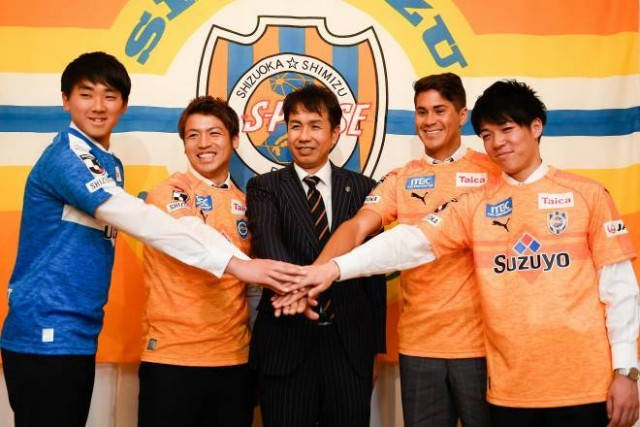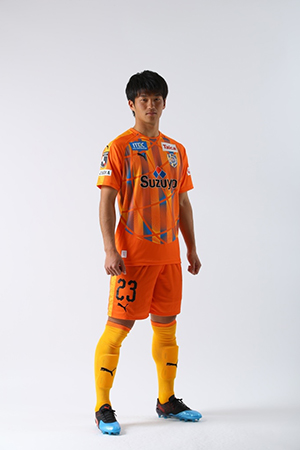 Honours : None.

Brand :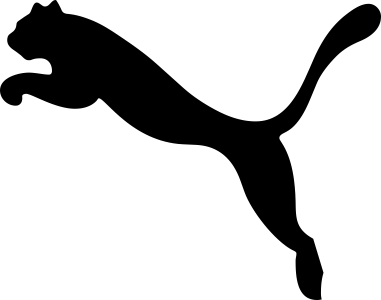 Sponsors :
Front :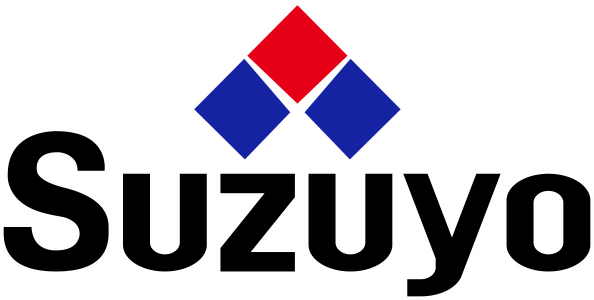 +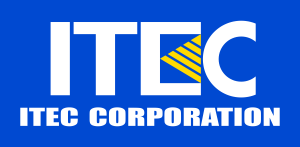 +

+

+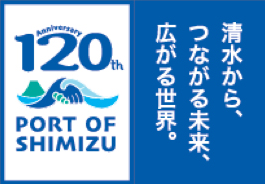 (third only) / Back :

+

/ Sleeve :

/ Shorts : None.

Numbers / Nameset :



Template used : Puma Evoknit.

Counterfeit : Yes. The home and away shirts were both counterfeited, the copies had a cheap cut, badly sized sponsors and used the wrong material.
Differences between authentic and replica : On the shirts made for the players, the word "Authentic" could be found on the hologram, when there was nothing written on the replica shirts' hologram. That's the only difference.

TRIVIA
-Mount Fuji :
For the first time since 2013, Mount Fuji wasn't put on any of the uniforms.
-End of the world :
After 2007, Puma removed the iconic globe (or world map) from the uniform once again, much to the disagreement of the fans.
-Hidden beat :
The only element of design, the "S" beat, was almost completely hidden behind the main sponsor, making an already disappointing idea even less well executed.
-Ocean Nineteen :
The 2019 Summer shirt was themed around the ocean, as it's a big part of Shizuoka's landscape. Thus, the color blue was a lot more present in the design than usual, but this special uniform was still mostly orange.