2020
The team saw Kitagawa, Rokutan and Matsubara leave, and it became weaker with each move. The end of the 2019 season was pretty hard but Shimizu managed to stay in the first division. Striker Teerasil Dangda was hired as well as other new players, to help the team to get a higher rank during the 2020 season.
2020 saw the club apply a complete rebranding of the team's visual identity, with official new shades of colors, new logo and font, and of course new uniforms. The orange is the main color obviously, and the blue is back as the second main color, which means it'd stay season after season. The new font is used in the team's logo, as well as the new uniform's names and numbers. The design is typical S-Pulse : the globe, taken straight from the crest, is located on the front of both home and away shirts. The home pattern uses yellow arrows on an orange background, while the away pattern is a mix between camo and famous Miho no Matsubara pine leaves, in shades of grey. A new authentic jocktag was used this season. At the end of June, the club released, once again, a summer uniform, using the new shade of "S-pulse blue", the globe and a pattern of falcon wings, paying tribute to the falcon hunt in Shizuoka, an activity much appreciated by former Shogun Ieyasu Tokugawa.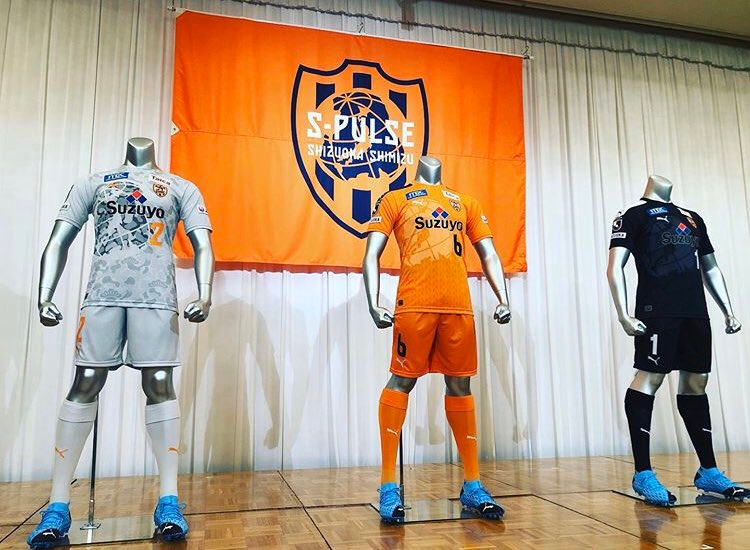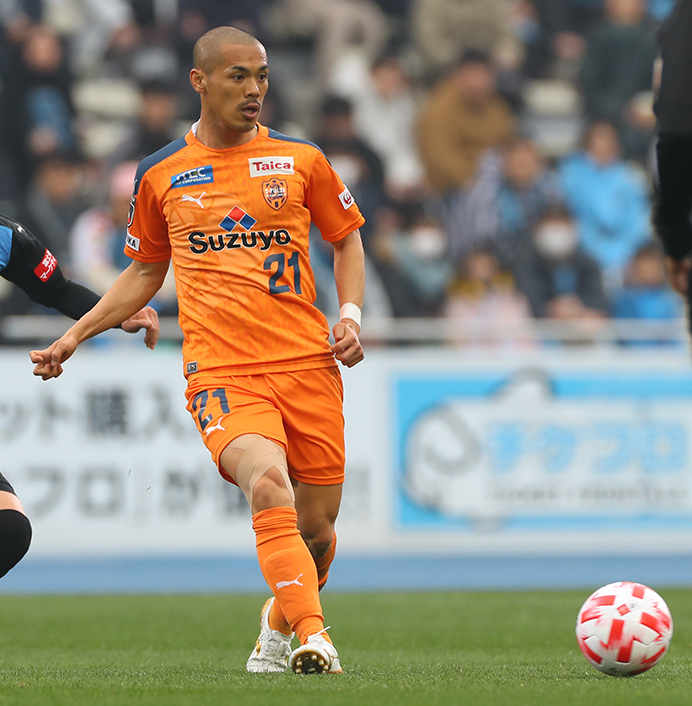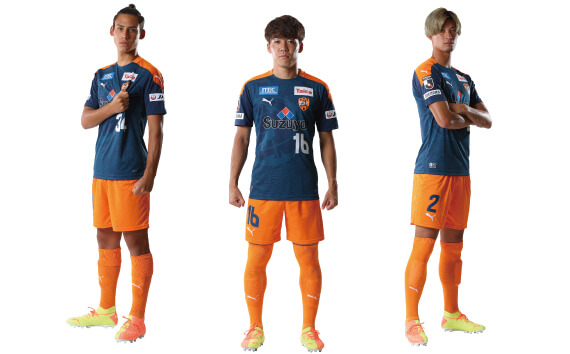 Honours : None.

Brand : Sponsors :
Front :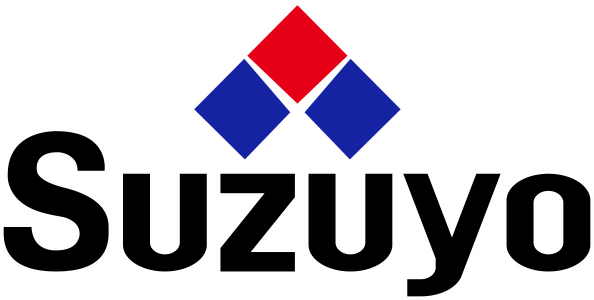 +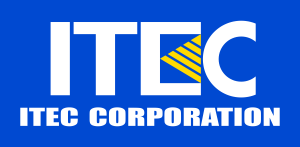 +

+

/ Back :

+

/ Sleeve :

/ Shorts : None.

Numbers / Nameset :



Template used : Puma TeamFINAL 21.

Counterfeit : Yes. Cheap copies of the home shirt could be found on the internet, mostly on Chinese marketplaces. The pattern and sponsors were all wrong, so it was easy to spot.
Differences between authentic and replica : None.

TRIVIA
-Local landscapes :
While Mount Fuji didn't return, another Shizuoka location was used as an inspiration : the Miho no Matsubara seashore, lined with pine trees.
-Laser cut holes :
For the first time, the laser cutting technology was used on a Shimizu shirt, to create air holes around the shoulders.
-The arrow legacy :
The pattern used on the home shirt looks a lot like the arrows that were regularly used on the club's uniforms in the 90's and in the early 2000's.