Welcome to the Shimizu S-Pulse Uniform History website !
It was made to offer a look back at the Japanese soccer club's past through the prism of its successive uniforms. You'll find visuals of all the kits by season, as well as descriptions, features listings, design analysis, achievements, additionnal informations and some good-to-know trivia ! I hope you'll enjoy your visit ! Go Shimizu S-Pulse !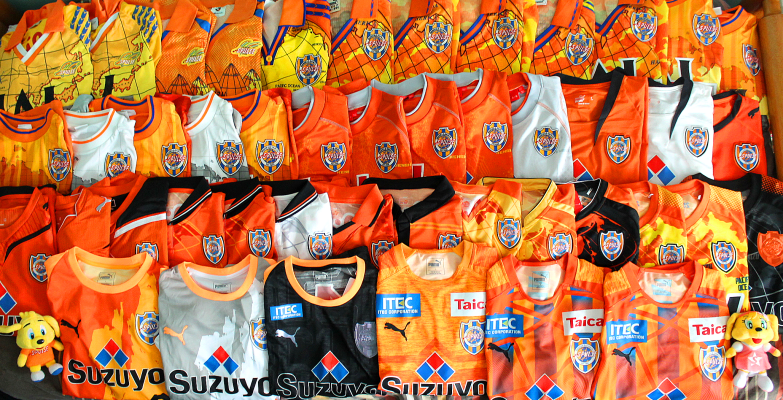 Who made this website ? Hi, I'm Thomas ! I'm a French designer and a huge fan of Shimizu S-Pulse since 2005 ! I love soccer and soccer shirts, which I collect. Season after season, I learnt a lot about my favourite team and its uniforms, so I took a lot of pleasure in redrawing every Shimizu S-Pulse kit for the purpose of this website. I hope you'll like it !